2012,We Graduated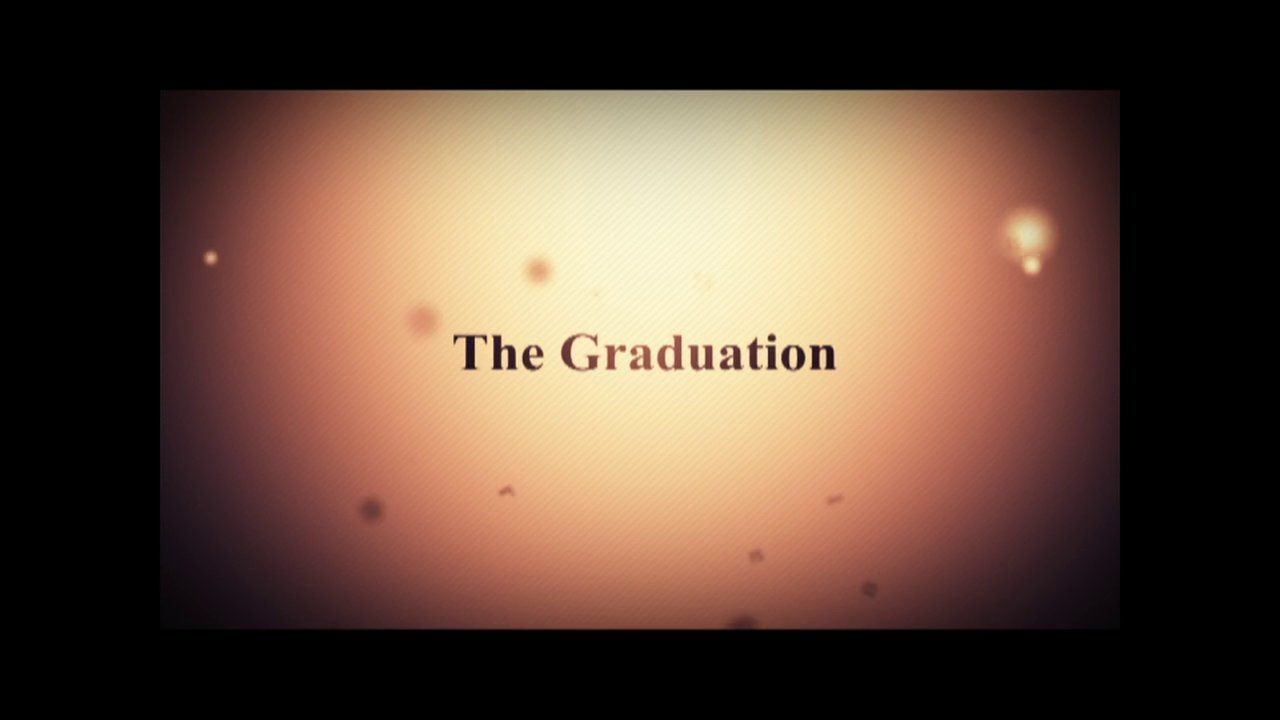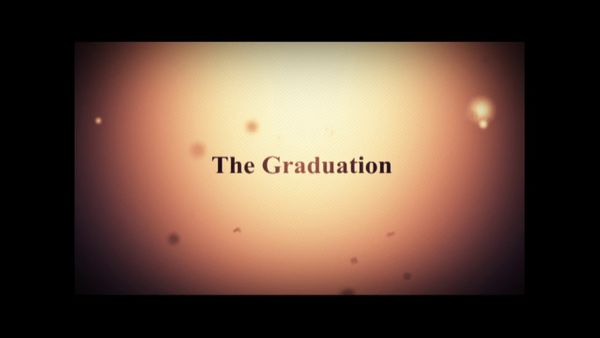 I made this video to celebrate our graduation.
It took my classmates and i nearly three years,the whole senior high school time,to record our memories with our cellphones and cameras.
And i spend nearly half a year collecting material,such as the videos that we recorded and the photos that we took.
After the entrance examination,which ended on June 9th,2012,i started to make this video.
Everyday,i spent more than 10 hours working on it.
About 7 days later,it came out.
I made it by heart,and it do has the precious memories for me.
Hope you'll like it.
Vimeo
For people, who can't access the website Vimeo, check the following url to see the video hosted on Youku:
2012,We Graduated